Patient Referral Forms
Download the patient referral form in a format that best suits you.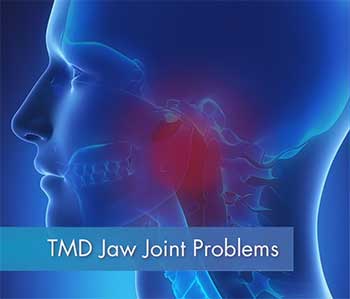 Make An Appointment
If you would like to know more about dental crowns, dentures, relief from TMJ or cosmetic and general dentistry, we would be happy to talk to you in either location at Robina or Brisbane City practice. Call us 07 3221 0443 or click the link to make an appointment.